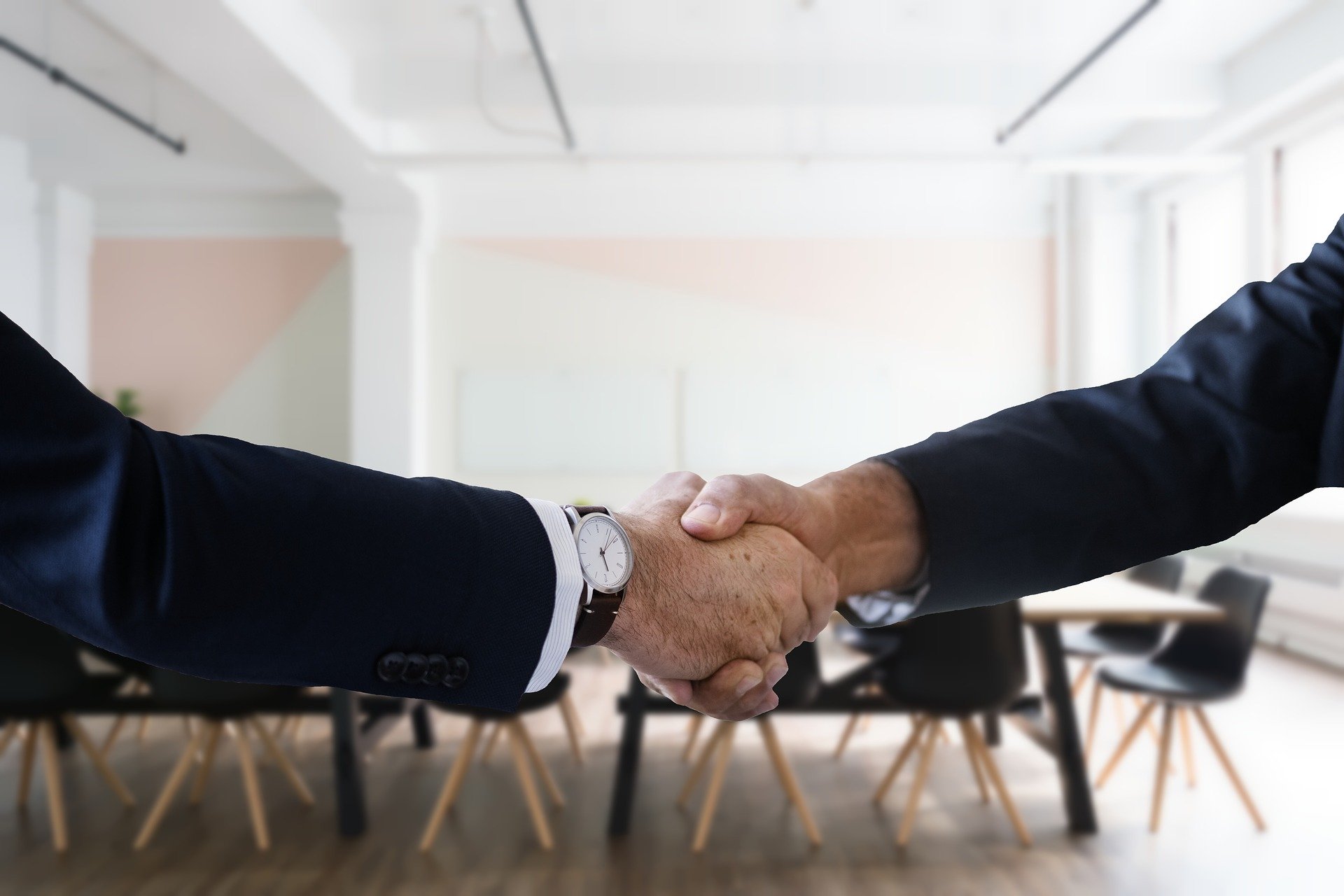 The American School of Marrakesh is an independent college preparatory school located in Marrakech, Morocco. ASM nurtures academic excellence through a love for learning. A rigorous and balanced curriculum with a strong language program prepares students for a rapidly changing global society. ASM undertakes to challenge and assist students to become critical thinkers and life-long self directed learners. Our highly qualified and motivated faculty members, in partnership with parents, strive to enable each and every student to develop their academic skills while also instilling integrity, responsibility and respect for students.
ASM hosts a diverse student body of about 370 students with a majority of Moroccan students and a considerable percentage of international students mostly from Europe and America.
Native-like fluency in the language of instruction

BA or Masters in Education

Teacher certification

Teaching experience

Previous experience in an international school as well as fluency in French and/or Arabic would be considered as assets

IB experience a plus
French Teacher – Long Term Substitute
DP Coordinator 1/2 – STEAM 1/2
Upper School Math Teacher
K-12 MakerSpace/STEAM Coordinator
ASM is looking for local professionals who are qualified and interested in teaching on a part-time basis. Areas of interest include: Economics, Computer Applications, Management, Leadership, Introduction to Finance, Creative Writing, Business Writing, Robotics, etc.