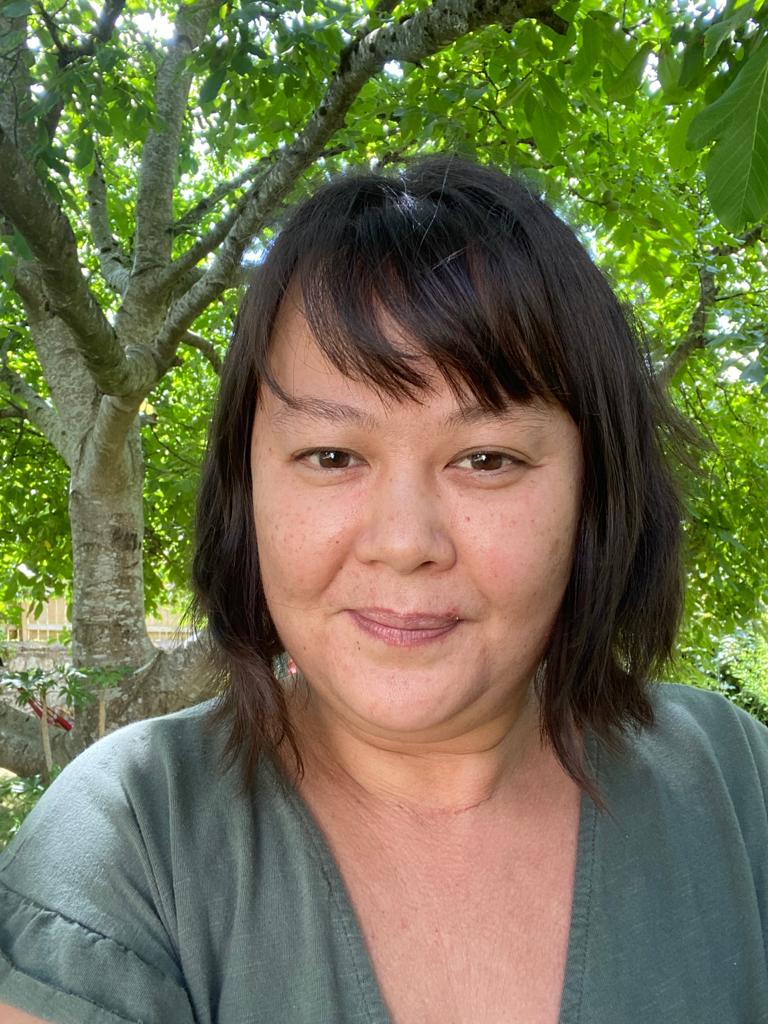 Welcome to the Lower School of The American School of Marrakech,
A place where the whole child is celebrated, embraced, and nourished to learn through experimentation and play. We are a loving, inclusive community of students, parents and staff who are actively engaged in working together socially, emotionally and intellectually. ASM's core values for all students is the driving force behind everything we do. We strive to prepare all students to become empathetic and responsible global leaders who are self-directed and driven by People, Passion, and Purpose.
In the Lower School, we believe that learning should be fun, exciting, challenging, and intriguing. Engaging young minds to become excited about what they're learning is what motivates our teachers each day. Tapping into each student's creativity, critical thinking, and using one's personal background and culture supports our mission to embrace a multicultural world. A strong childhood education establishes the knowledge needed for future academic and social development, and hopefully, creates the spark for life-long learning in every student.
Understanding the desire to have well-rounded children who can problem-solve, communicate effectively, become a friend, know how to ask for help, and learn through trial and error is a goal within the Lower School. We are committed to creating a safe and hospitable learning environment, challenging the intellect in three languages, and cultivating resilient, skilled leaders who have a beneficial rippling effect on the wonderful world around us. Moreover, our talented multilingual team of professionals are dedicated to developing a strong foundation of learning in every student starting in preschool through Grade 5. Our teachers use research based teaching methods, the Second Step social-emotional learning system, and meet the varying needs of each and every learner through individual accommodations and modifications.
Opening this fall, our students will take their academics outside to the newly constructed Outdoor Classrooms, a space created specifically for the needs and interests of ASM's K-5 students, where hands-on learning is at the forefront of everything we do. This space has been a dream of ASM and we could not be more excited about the many ways it will positively impact our student population and reinforce the school-to-world learning connection.
ASM fosters a love for knowledge and languages from an early age and the results are positive. The Lower School takes our spirited youth on a journey of discovery in the core subjects of literacy, math, science and social studies. It is paired with specialized instruction in art, music, computers, physical education, library science, Arabic, and French. Lower School students are further supported with health and learning services that help shape the whole child through counseling, ELL support, and/or enrichment. Since a healthy, ebullient community balances academics with a fun After-School Activities program, you'll find we also offer something for everyone so every student has the opportunity to become interested, excel, and build lasting relationships that will not only nourish each person socially, but reshape them as individuals.
I welcome you to come visit the Lower School and see the wonderful environment our children experience on a daily basis. I look forward to working with you and your child this year!
Warmly,
Amanda Eisenthal
Educational Program
Our early childhood education features a balanced program allowing the children to learn and grow in a nurturing and welcoming school environment. We place special emphasis on the children's social and emotional development. Students learn through fun and engaging classroom and outdoor activities. The children's wellbeing is paramount to their academic success. For this reason, we work with the children to help them develop the character traits and the values needed for today's complex world.
In addition to their core classes in Mathematics, Science, English and Humanities, the children also have classes in Visual Arts, Music, Dance, Physical Education as well as foreign languages. Arabic is introduced in Kindergarten while French is introduced in Second Grade. This rich and balanced curricular offering allows the children to thrive and to explore their passions and interests.
Beyond the classroom, the School is a vibrant community with a range of activities: cultural, academic, artistic, and interest-based. Our young children participate in field trips, co-curricular activities, school concerts, assemblies, etc. These activities and events nurture the children's curiosity and develop their sense of exploration. An ASM student is a well-rounded individual with very strong academic skills, excellent character as well as a rich global perspective.
Field Trips
ASM values school excursions as they contribute to the development of our students by helping them become more civilized young men and women who possess knowledge of classical antiquity, stronger critical-thinking skills, increased historical empathy, higher levels of tolerance, and a greater appreciation for art and culture. The cultural heritage of Marrakesh is like no other in that it offers art, museums and UNESCO World Heritage sites. Our Lower School field trip program affects students' values and exposes them to a diversity of ideas, peoples, places, and time periods. Hands-on and virtual enrichment opportunities impart greater understanding and appreciation, as well as cultivate an interest among our students, so they return to these cultural institutions in the future.