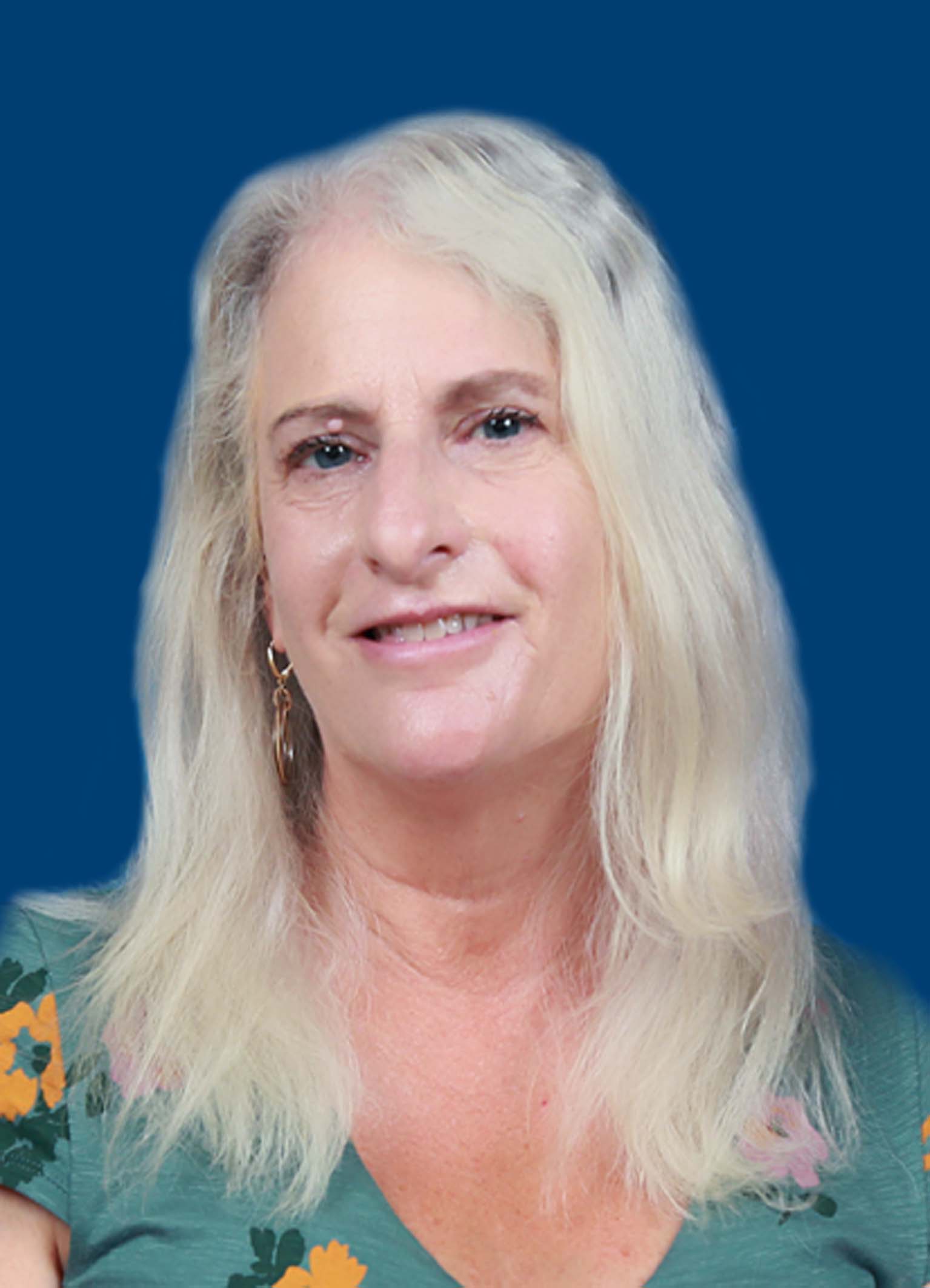 As a community, we care greatly about our students and their well-being because we know that to thrive in all aspects of life, we must be mentally and emotionally well. The World Health Organization defines mental health as "a state of mental well-being that enables people to cope with the stresses of life, realize their abilities, learn well and work well, and  contribute to their community." 
ASM believes that all students should have the opportunity to reach their full potential and achieve a meaningful pathway in life. Therefore, ASM is committed to building students' strengths and a secure learning environment where all students feel emotionally, physically, and culturally safe, reflecting the school's values of respect, caring, responsibility, resilience, trustworthiness, fairness, and citizenship. 
Our licensed  School Counselor takes a proactive, child-centered, and developmental approach to work with students, parents, and teachers. Counseling at ASM seeks to help students with their mental health, positive capacity, social and emotional well-being, and behavior. Through ASM's current
Response to Intervention (RTI) framework, which identifies students who require various levels of emotional, behavioral, and academic support, counseling focuses on the following goals:
Identify, manage, and understand emotions.

Maintain positive relationships with self, peers, and adults.

Establish good communication (with self and others).

Solve novel problems (social and academic).

Make thoughtful decisions.

Take responsibility for actions.

Set goals to maintain well-being.
We believe that students learn best when they:
feel safe, supported, nurtured, and loved.

see the Counselor as a trusted adult and mentor.

develop skills and mindsets that allow them to take ownership of their social-emotional and academic learning.

feel comfortable taking risks.

attend a school that promotes balance.

have trusted adults who advocate for students' needs.

feel connected to adults, each other, and their community.
Through faculty, parent, and student self-referrals (grades 4-12), the School Counselor will work with students in small groups, and one-on-one to talk about their emotions and feelings, learn strategies to improve emotional wellness, behavior, and resolve peer conflicts. We encourage parents to communicate with the school if a significant issue affects their child's health or well-being. Additionally, if you have any additional questions regarding counseling at ASM, please do not hesitate to contact me. 
Warm regards,
Beth Falk
School Counselor