Vision:
The American School of Marrakesh understands and respects that a student must be mentally and emotionally well in order to achieve academic success. Mental health is defined by the World Health Organization as "a state of well-being in which an individual realizes his or her own abilities, can cope with the normal stresses of life, can work productively and is able to make a contribution to his or her community."
ASM believes that all students should have the opportunity to reach their full potential and achieve a meaningful pathway in life. ASM is committed to building student's strengths and a secure learning environment where all students feel emotionally, physically, and culturally safe, reflecting the school's values of respect, caring, responsibility, resilience, trustworthiness, fairness, and citizenship. Counseling at ASM seeks to help students with their mental health, positive capacity, social and emotional wellbeing, and behavior.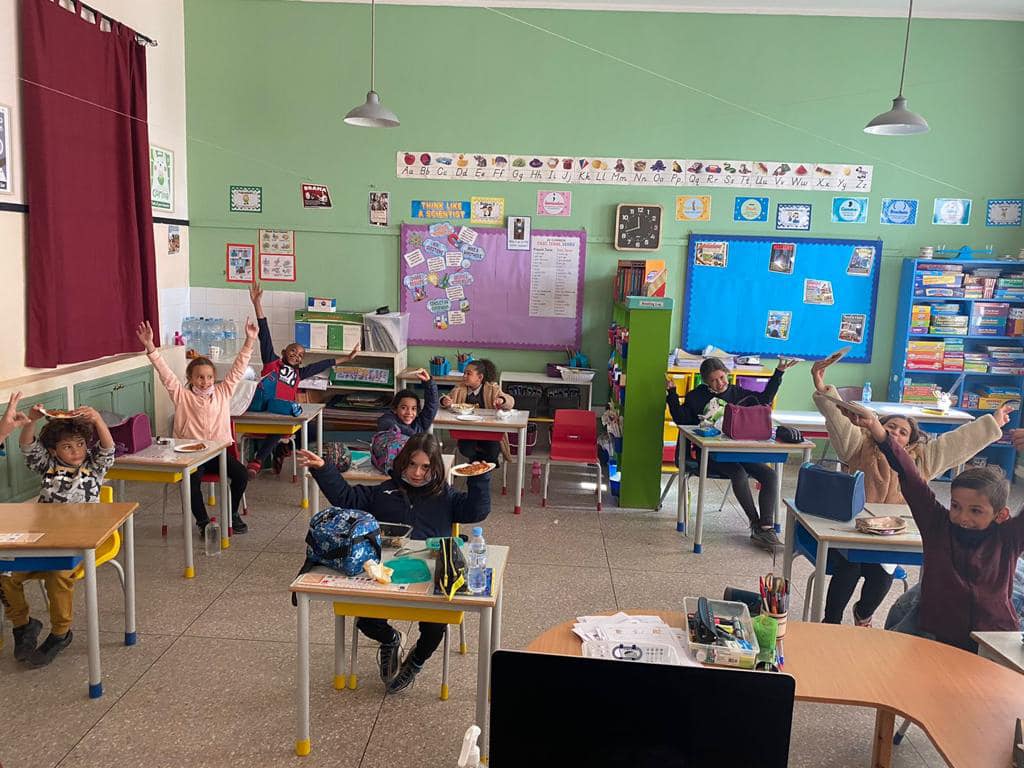 How does it work?
Through Faculty, Parent, and Self referrals (self-referrals are only for students Grades 4-12), the School Counselor will work with students in small groups, and one on one to talk about their emotions and feelings, learn strategies to improve emotional wellness, behavior, and resolve peer conflicts. Through ASM's current Response to Intervention (RTI) framework, which identifies students who are in need of various levels of emotional, behavioral, and academic support, Counseling focuses on the following goals:
Identify, manage, and understand emotions

Maintain positive relationships with self, peers, and adults 

Establish good communication (with self and others) 

Solve novel problems (social and academic)

Make thoughtful decisions

Take responsibility for actions 

Set goals to maintain wellbeing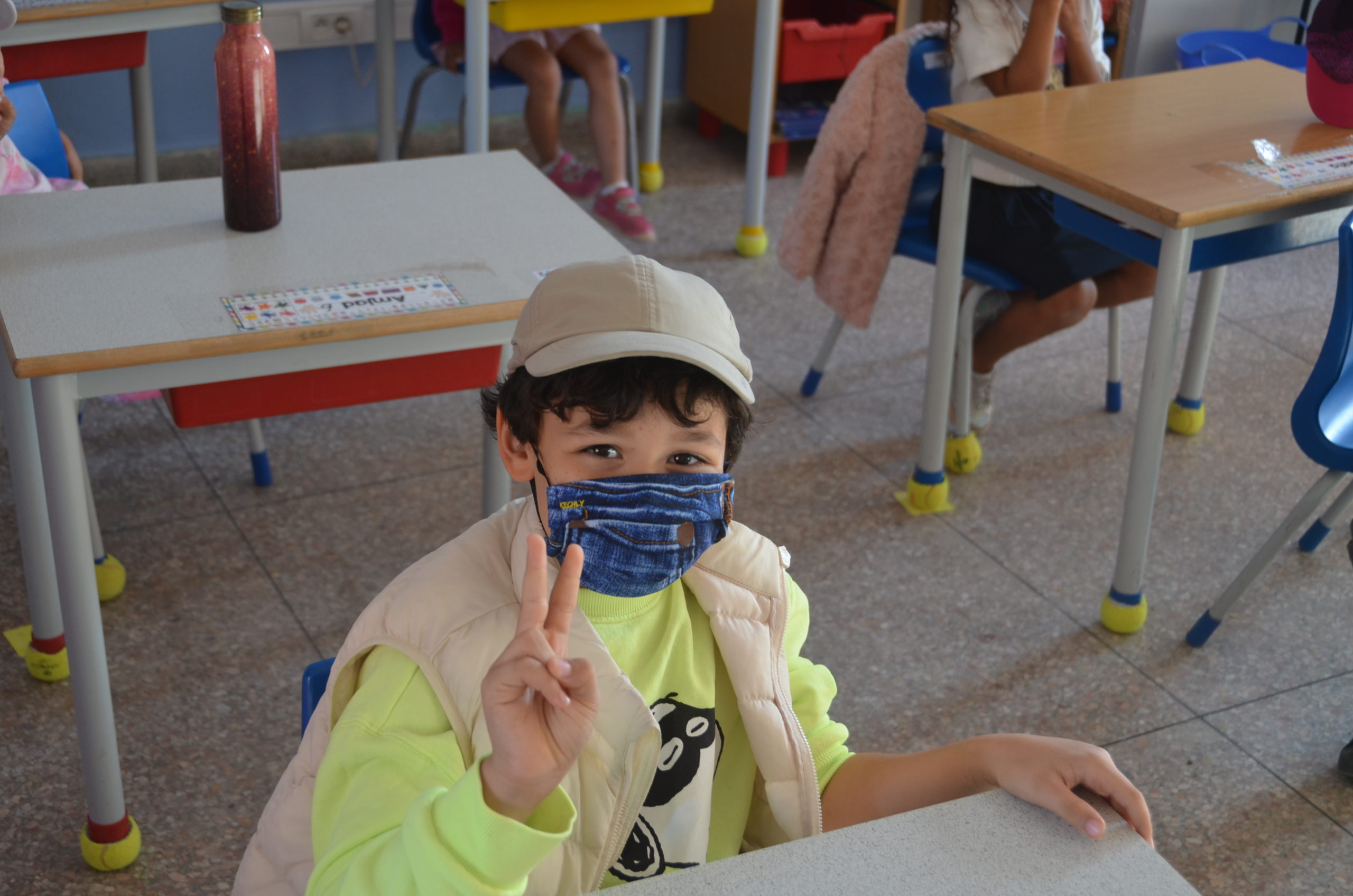 In some instances, parents may be advised to connect with an external support service in order to obtain the best possible support for their child. ASM respects the fact that some students and parents may prefer to seek professional support independent from the school setting. In such cases, ASM and the Learning Support/Counseling team values working collaboratively with external services. In all cases, we encourage parents to communicate with the school if there is a significant issue affecting their child's health or wellbeing.
In addition to counseling support, ASM implements social emotional learning and support to achieve these goals through various programs, including but not limited to:
Teaching Social Emotional Learning lessons to KG1 students,

which focus on identifying and managing emotions/feelings and positive peer relationships.

Teaching of the SECOND STEP social emotional curriculum in Grades 1-5, which focuses on identification and management of emotions, and problem solving.

Advisory time in Grades 6-12, where students learn about problem solving, appropriate emotion regulation strategies, conflict resolution, and the positive character traits within the International Learner (IB) Learner Profile.