General Information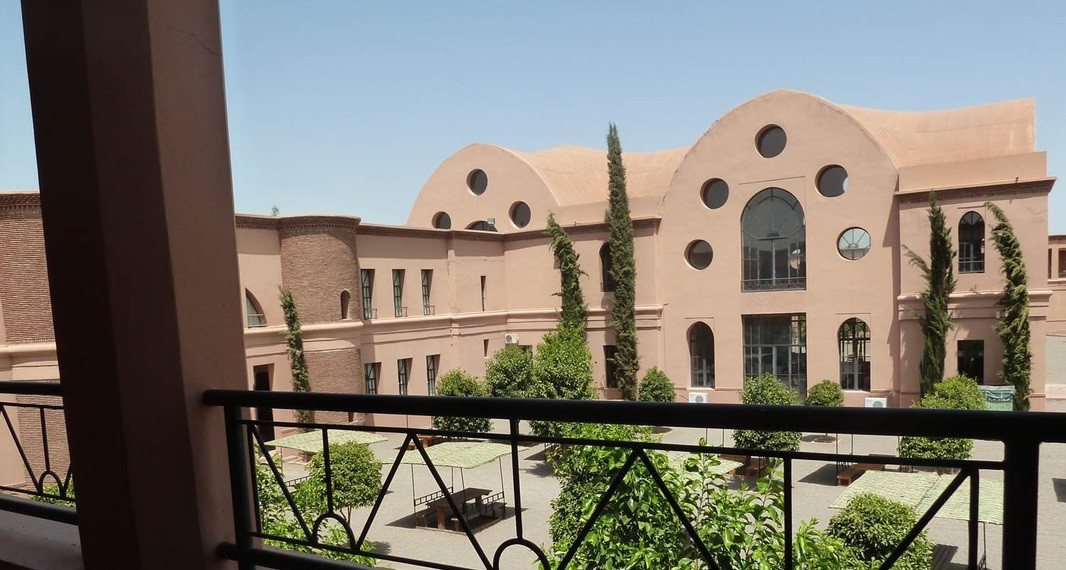 The American School of Marrakesh is an independent college preparatory school, grades PK-12, committed to providing an inspirational and well-balanced learning environment. The American School of Marrakesh is open to all students who meet our admission requirements regardless of their nationality, religion, or race. The Admissions Office operates on a rolling basis. Admission requirements differ based on the grade-level you are applying for. For a detailed list of requirements, please consult the appropriate admissions application form.
Priority of Admissions
Priority of admissions is normally given to students with siblings already enrolled in our school, but only for the period prior to the deadline given to ASM families each year (March). After this date, admission is open to all other applicants.
Age Requirements and Grade Placement
ASM believes it is important to ensure children are placed in classes along with their age-peers, especially at the elementary grade levels. To be admitted, a child must have reached the required age by September 1st. All preschool classes (KG0 to KG2, age 2- 4) will be placed based on their age regardless of their previous schooling placement.
 

Current placement (K-12).

 

Academic records from previous schools.

 

Teacher evaluation forms.

 

Student interview.

 

  

Shadow days for ECE students, if applicable.

  

Admissions entrance testing (Grades 2-12).

  

Availability in the appropriate grade level.
Other requirements
Vaccination Record.

Birth Certificate.

Two Photos

.

Medical Certificate.

Copy of parents ID (Carte de Séjour/CIN or Passport).

Recent Utility Bill.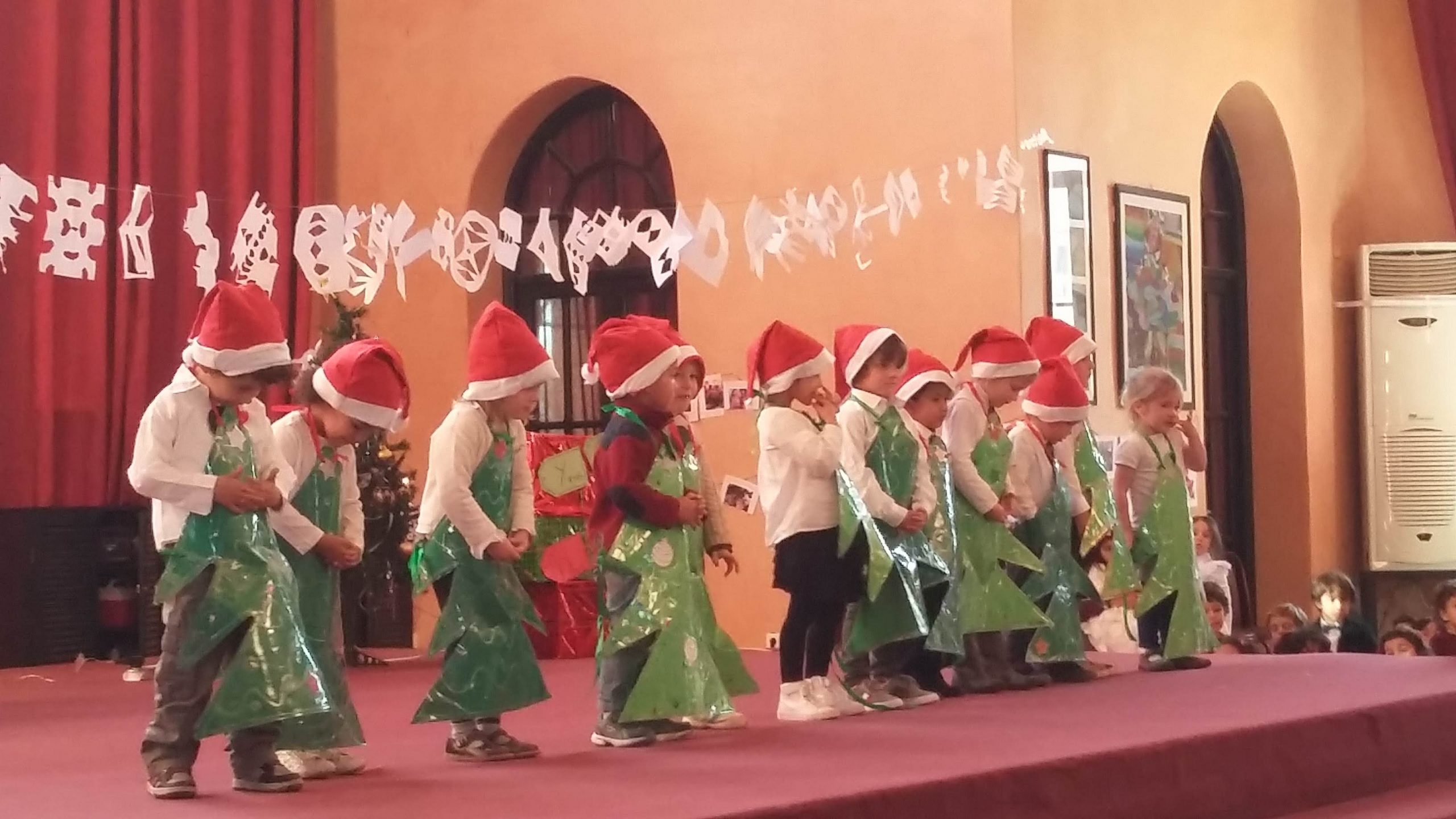 Age Requirements
*For other grades, add one year.

| | |
| --- | --- |
| GRADE LEVEL | AGE |
| KG0 | 2 Years of Age  |
| KG1 | 3 Years of Age |
| KG2 | 4 Years of Age |
| KG3 | 5 Years of Age |
Special Education
Open Enrollment
ASM operates on a rolling admission basis. Students are admitted to different grade levels as spots become available. Applications are considered throughout the school year. All students admitted to ASM must provide proof of schooling up to their transition period to ASM.
Preschool Requirements for KG1+
All students admitted to our Pre-Kindergarten program must meet the following requirements:
Potty trained.

Able to separate from parents with minimal disruption.
Admission Entrance Testing
Students applying to the regular program in grades 2-12 pass MAP Growth Assessments in Reading, Mathematics & Language Usage.  In addition to MAP testing, students in grades 9-12 must also take an appropriate, target-grade-level writing prompt and a Student Interview with the Upper School Principal or the Admissions Director.  To be admitted to ASM, students must show sufficient academic ability in Mathematics and in English and must demonstrate satisfactory performance across all areas of the curriculum .
Probationary Period of Acceptance
Tuition & Fees
Campus Visit
Campus tours can be scheduled between 9:00 AM and 4:00 PM on weekdays. To book a tour, please email or call us in advance. You could also conveniently schedule a campus tour here.