Welcome from the Head
Welcome to the American School of Marrakesh (ASM)!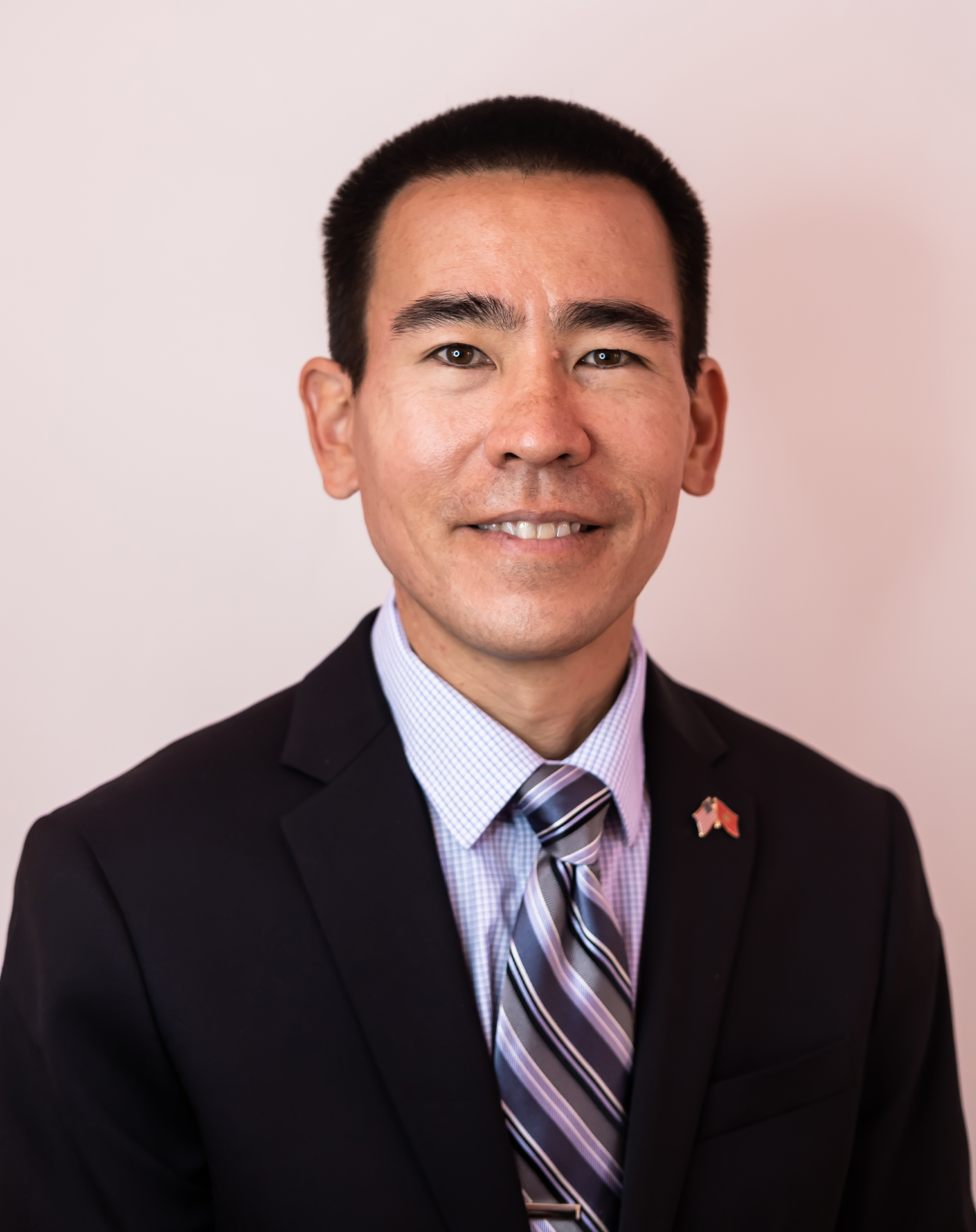 In 1995, American Joseph A. McPhillips III founded ASM with a vision that the school serve as a model institution of learning and bridge across people of our culturally diverse city of Marrakesh and beyond. This vision has underpinned ASM's ethos, sustaining and energizing our community's commitment to leadership, inclusion, and learning for life.
Embracing the whole child, our school values and develops talented students and inspiring faculty who are curious, creative, and caring. Excited to share their joy of learning, ASM faculty provide exceptional conditions for students to discover and pursue their own passions within a safe, challenging, and supportive environment. Whether in-person or online, innovation and personalization of teaching and learning permeate ASM's future-focused programs across academics, arts, athletics, and co-curricular programs.
Look no further than our students to see young leaders equipped with the skills and knowledge to meet the demands of today and tomorrow. In a seamless progression from age two to adult, ASM students are agile thinkers and doers. They problem solve with initiative and creativity, adopt and adapt to cutting-edge technologies, freely engage with big ideas and each other, and confidently move between Moroccan and Western cultures. Consequently, our graduates are recognized for their outstanding preparation at ASM as shown by their acceptances to a broad array of colleges and universities of their choice in North America, Europe, and the Middle East.
Talk with our multilingual alumni in English, French, Arabic, or Spanish and you'll discover outstanding, globally minded individuals leading meaningful lives in diverse fields such as science, technology, business, law, medicine, government, education, and the arts. We are equally proud of their accomplishments as alumni as when they were students at ASM, where they began their transformative journeys.
Whether you are new to ASM and curious to learn more, or are an alumnus wanting to reconnect, I cordially invite you to peruse our website. Better yet, come visit our beautiful campus and meet the friendly people who carry on a quarter century tradition of excellence in Marrakesh!
With Warm Regards,
Casey M. Asato, Ed.D.
Head of School
Let's Take a  Tour
We will be delighted to take you for a tour of our school.
How may we help you?
Please feel free to contact our admissions office if you have any questions.