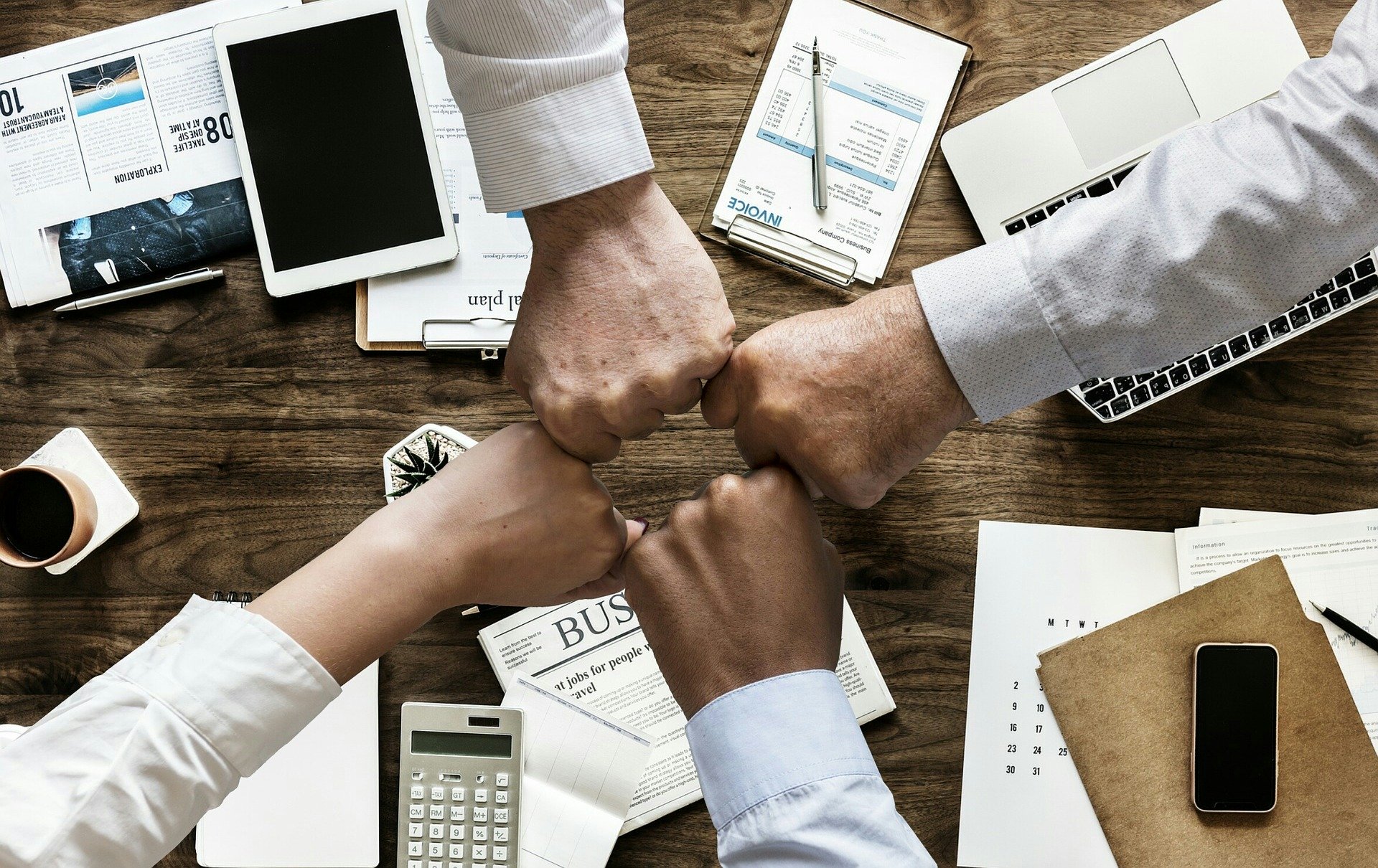 Welcome to the College Counseling Page. You will find information, resources, and advice regarding the application process from the College Counseling Team. If you wish to contact us to schedule a meeting please feel free to email us at collegecoun[email protected]
General University Information
What Support Do Students Receive ?
Advice and guidance through the college entrance process 

Extensive and regular meetings 

Assistance in completion of support documents such as personal essays and CVs 

Regular college visits from US, UK, and EU schools 

Advice regarding summer programs, curricular and co-curricular choices 

Information and tools to explore career goals and degree programs 

Well-written and edited recommendations from ASM faculty and college counselors
What Parents Can Do To Support Their Child ?
Discuss potential career paths 

Research university and degree options with their child 

Discuss coursework to be taken at school or independently (e.g., online courses or APs) 

Encourage and support their child in extracurricular involvement, starting as early as middle school 

Encourage and support their child in securing work placements relevant to their desired field of study 

Encourage and support their child to apply to an academic or other summer program in 10th and/or 11th grade 

Track and liaise regularly with the College Counseling Department on the progress their child is making the college application process
Getting Ready For College: Expectations
Discuss course options with parents, teachers and staff 

Enroll in courses appropriate to level and interests 

Begin to develop an organized running list (with relevant dates) of school and other activities, awards, and experiences that may be relevant to the college application process (e.g., athletics, arts and music, service learning, etc.)

Acquire and document service learning hours yearly 

Undertake career exploration and discuss with college counselors and parents 

Create a College Board account 

Begin to prepare for the PSAT exam over the summer following Grade 9 

Attend summer programs (sports, academic or other) or engage in volunteer work or other work experience over the summer 

Research universities, university programs and entry requirements 

Ask for references from leaving teachers, if relevant 

Begin to prepare for the SAT, SAT Subject Tests, and ACT exams necessary for college applications 

Take SAT and/or ACT at least once during the second semester of Grade 11 

Take any necessary SAT Subject Tests in May and June of Grade 11 

Create Common App, UCAS and other necessary accounts and begin to populate general data
What is The SAT ?
SAT tests are considered to be measures of college readiness 

Tests should be taken starting in the second half of a student's junior year 

Students have the opportunity to retake the test to improve scores 

Students can submit scores directly to universities that interest them 

Exemplary test scores can guarantee scholarships 

SAT scores are used by some universities in U.S., UK, Canada and Singapore as a partial basis for admitting students 

ASM is an official testing center for the SAT suite of tests (SAT, SAT with Essay, SAT Subject Tests) 

Students take the PSAT in Grade 10 to gain experience taking this type of standardized test 

Test preparation materials are available in the library, on the College Board/Khan Academy website
Timeline
The process for getting ready for college starts as early as 8th grade. The following document outlines the steps that students should be undertaking in each grade level:
For US Applications
Personal statements should tell a story about what has shaped you (family experiences, failures, successes, beliefs, etc.) You should be creative and engaging in your essay. The following prompts are the 2017-18 Common App prompts:
Check Common App questions here.
Many schools also require supplemental essays of varying length.
For UK Applications
For UK personal statement please read through the following resources (available from UCAS) on how to plan out your essay and what admission's officers seek:
For EU Applications
Most EU schools require a letter of motivation, similar to that required by schools in the UK. This letter should explain why you are choosing that particular university and degree program. It should explain:
Who you are and what motivates you.

Why you are applying to study at that university.

What you find interesting about the program and why.

What activities/experiences you have achieved that make you proud.

Your future goals/plans.