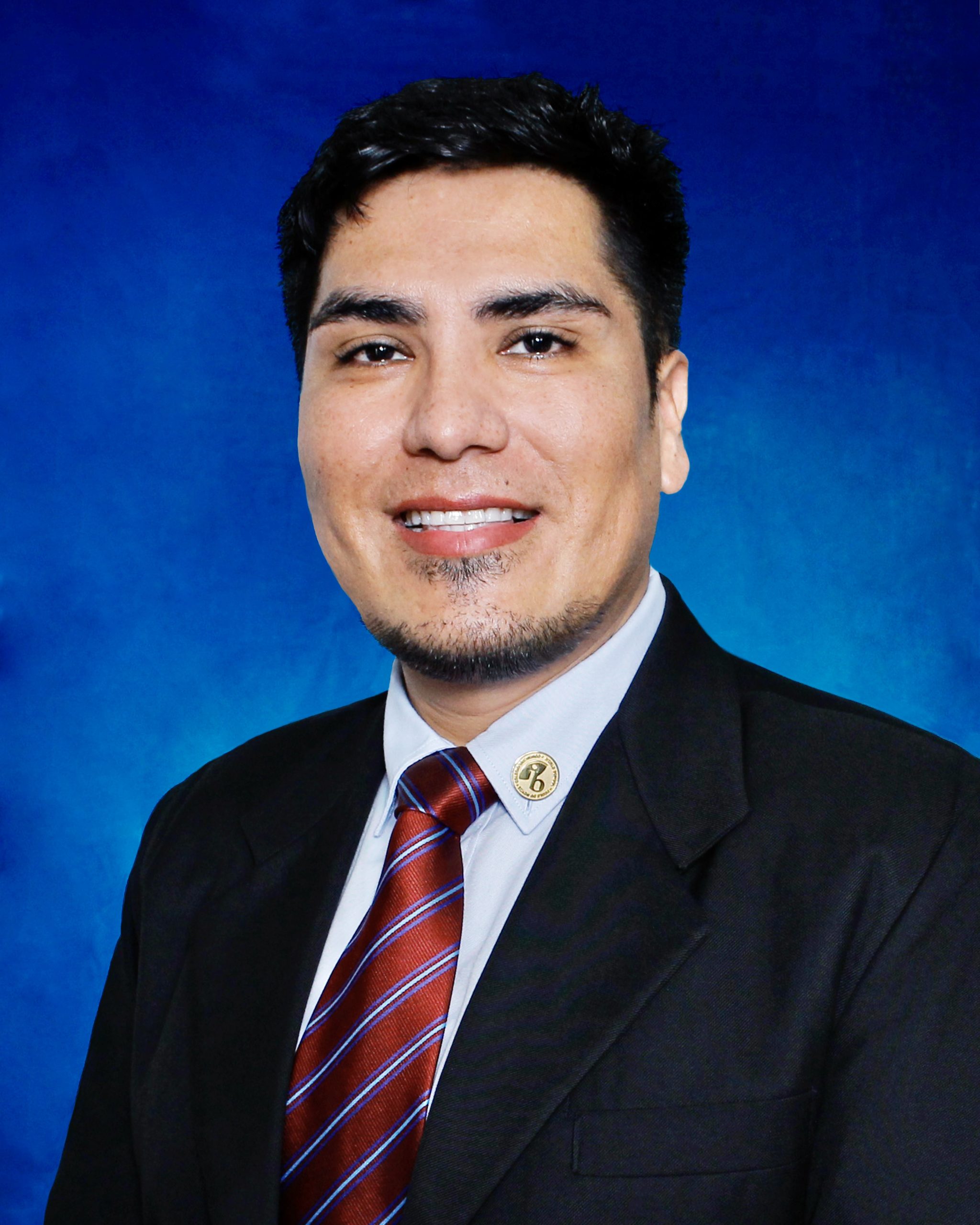 Welcome From The division head.
It is my honor and pleasure to welcome you to the Upper School at The American School of Marrakech. Since 1995, ASM has aspired for our students to reach for the stars as we collaborate between students, parents, teachers, administration and staff to build and foster the positive relationships that are vital to our collective success now and in the future. 
Our School mission and vision are at the heart of the quality international education that we provide at ASM. We live and breathe our vision which is to prepare global leaders for purposeful impact in their lives. And our mission is just as important: to be a dynamic multicultural community of lifelong learners driven by people, passion and purpose.
Along with our robust academic program, ASM offers myriad extra-curricular activities to extend and enrich the learning experience. In addition, ASM teaches Character Education as well as boasting quality college counseling that has led to entrance into some of the top universities around the globe.
Adolescence is a time of great growth academically, socially, and emotionally, growth that we nurture in each student in a holistic approach. Our most important job as educators is our dedication to our students. Each student is a unique treasure, and at ASM we greatly value each student. At ASM we have very talented, well-trained, and hard-working teachers. They help prepare our multilingual students for bright futures within an inclusive and diverse teaching and learning environment.
We warmly welcome you to ASM and the vibrant, inclusive, and rigorous atmosphere of the Upper School Community.
Sincerely,

Upper School Division Head
Education Program
Our secondary school program emphasizes the development of critical thinking skills; the development of trilingual linguistic abilities; and the application of knowledge to new situations, character education, and global awareness. We offer a university preparatory curriculum that challenges students to be responsible and world citizens who think creatively, reason critically, communicate effectively in three languages, are known for their characters, and are lifelong learners.
All students are required to take our core curriculum based on the five major academic areas of English, mathematics, science, social studies and world languages. This core college preparatory curriculum is enhanced by a variety of elective courses. At the High School level, students are academically challenged with our Advanced Placement courses offered in the major academic areas throughout their sophomore to senior years.
Our program offers students a unique educational experience which offers challenging academic courses, character education, and co-curricular opportunities designed to engage and enrich the specific needs, interests, talents, and aspirations of our student population. Our students are challenged, supported, and nurtured by experienced, qualified educators to achieve their full potential as young adults and future global leaders.
Graduation Requirements
To earn an ASM American High School Diploma, starting with the first IBDP cohort, students must earn a total of 27 graduating credits. Full Diploma program students must satisfy all DP requirements as outlined in the IBDP Handbook.  The IB Diploma is awarded by the IBO, not ASM, and therefore students must meet all requirements as stated in the DP Handbook:
| | |
| --- | --- |
| Area of Study | Required Credits |
| Sciences | 4.0 |
| Mathematics | 4.0 |
| English | 4.0 |
| Social Studies | 4.0 |
| World Languages | 6.0 |
| Physical Education | 1.0 |
| Electives | 3.0 |
| Theory of Knowledge (.5 x 2 yrs) | 1.0 |
| Total Graduation Credits | 27 Credits |
Advisory
The Upper School Advisory Curriculum provides regularly scheduled lessons designed to support students' learning and development in relation to the following essential skills and attributes to enable students' progression into adult lives:
character education

social-emotional skills

study skills and how to be an effective learner

health and well-being (identity, relationships, health)

society and the wider world (risk, equality, responsibility)

planning and preparing for the future (change, power, future, college and careers)
Students are assigned to an advisory teacher who leads their group in age-appropriate topics of adolescent exploration and development designed to support their growth as global citizens. Advisory time is also used to bring grade levels together in assemblies, which are often student-led. These assemblies focus on a culminating celebration of learning.
College & University Acceptances