Welcome To ASM
Welcome to the American School of Marrakesh and thank you for your interest in our learning program!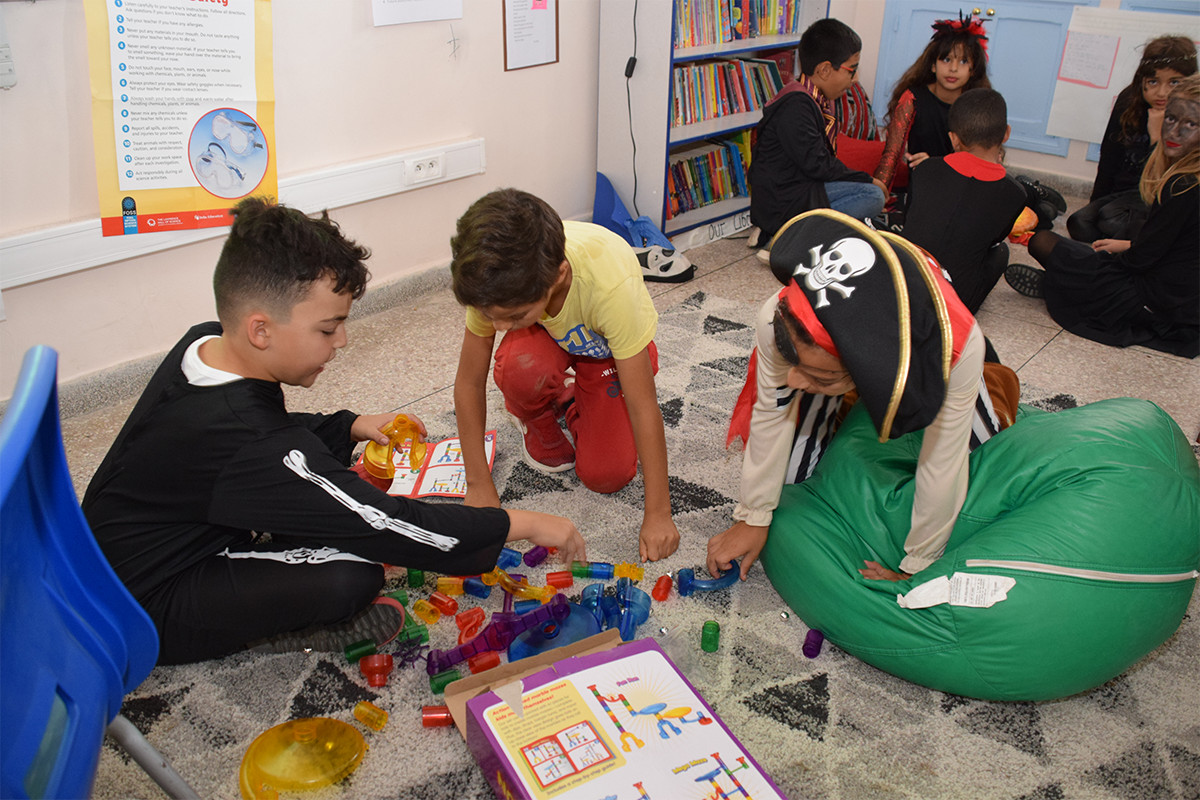 ASM offers a rigorous and balanced educational program to all students from age 2 to 18. Our exceptional learning environment allows students to explore their interests, nurture their curiosity, build their character and unleash their creativity and imagination. We take pride in the quality services available to students, exceptional staff and faculty, personalized approach to each and every child, and the positive involvement of the entire school community.
Our early childhood education features a balanced program allowing the children to learn and grow in a nurturing and welcoming school environment. We place special emphasis on the children's social and emotional development. Students learn through fun and engaging classroom and outdoor activities. The children's wellbeing is paramount to their academic success. For this reason, we work with the children to help them develop the character traits and the values needed for today's complex world.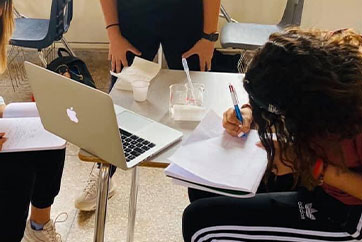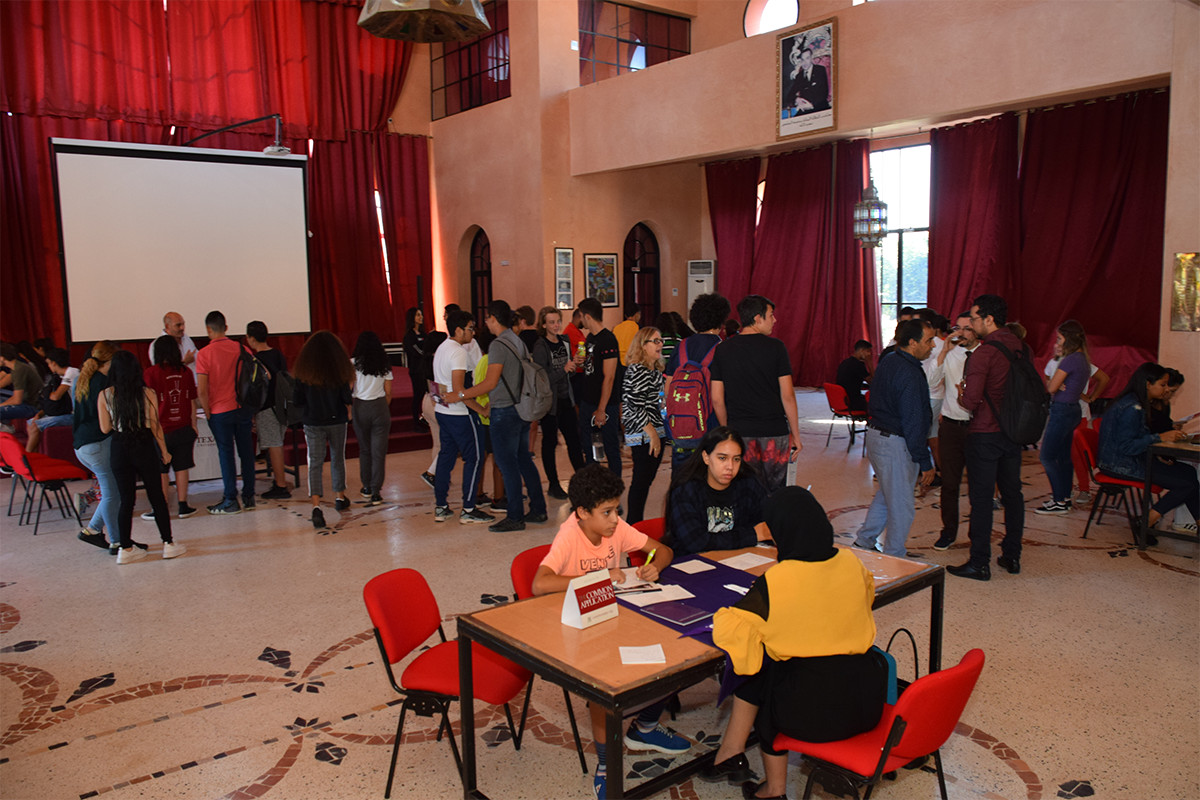 In addition to their rigorous syllabi featuring higher level IB Diploma Programme courses, our Upper School students are involved in a wide range of activities: service learning, field trips, athletic and artistic events, internships, co-curricular clubs, cultural exchange, to name only a few. This rich and unique educational environment encourages students to grow into caring, open-minded and lifelong learners.
Our graduates attend universities of their choice in North America, Europe, Asia and Africa. Being trilingual, our students are able to pursue higher education in more than one language which provides access to study in a multitude of areas as well as a wide-range of career opportunities in the future.
ASM is a vibrant community. Students, parents, staff, and faculty form a true family. Our campus is open for events and activities that bring the community together in an atmosphere of mutual respect, understanding and open-mindedness.
I would like to invite you to visit ASM to learn more about our school and to get to know our community.

Sincerely
Mouad Tijani, Admissions Team

Registration for 2022/2023
Registration for the school year 2022/2023 is now open! Please contact the Enrollment Management Office for assistance with your child's enrolment process.
Registration for 2023/2024
Registration for the school year 2023/2024 is now open! Please contact the Enrollment Management Office for assistance with your child's enrolment process.
Enrollment is simple, intuitive and fast! Learn more about our process below:
STEP 1: INQUIRY
Prospective families to complete and submit an initial inquiry form. The Admissions Office will schedule a campus tour and an information session to advise the family on next steps.
STEP 2: APPLICATION
Prospective families to complete and submit all required forms and schedule student testing if applicable.
STEP 3: DECISION
The Admissions Office will communicate a decision in writing within two weeks of completing all admission requirements, including student testing.
STEP 4: ENROLLMENT
Prospective family to confirm their decision in writing and proceed with the registration fee and a down payment of 10% of the tuition fee.