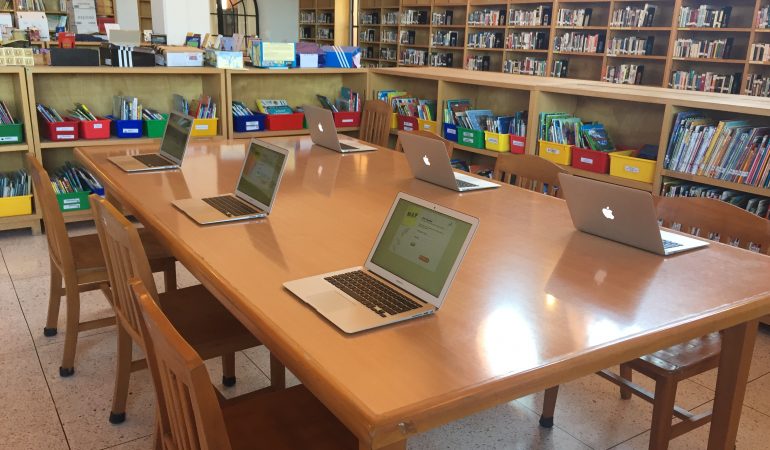 The International Baccalaureate Diploma Programme (Bac de Geneve) is coming to Marrakesh!
The American School of Marrakesh is an IB Diploma Programme candidate school working towards authorization to offer the programme in September 2021.
The IB Diploma Programme offers a rigorous preparation for university allowing students to take advanced university level courses during their last two years of high school.  The IB Core (Creativity, Action and Service; Theory of Knowledge; and the Extended Essay) prepare students to become critical thinkers, problem-solvers, global citizens, caring leaders, and lifelong learners.
We are offering a special Pre-IB year in preparation for the IB Diploma Programme.  
Secure a spot for your child.  Contact us for more information:
E-mail: [email protected]
Phone: +212 (0) 524 329 860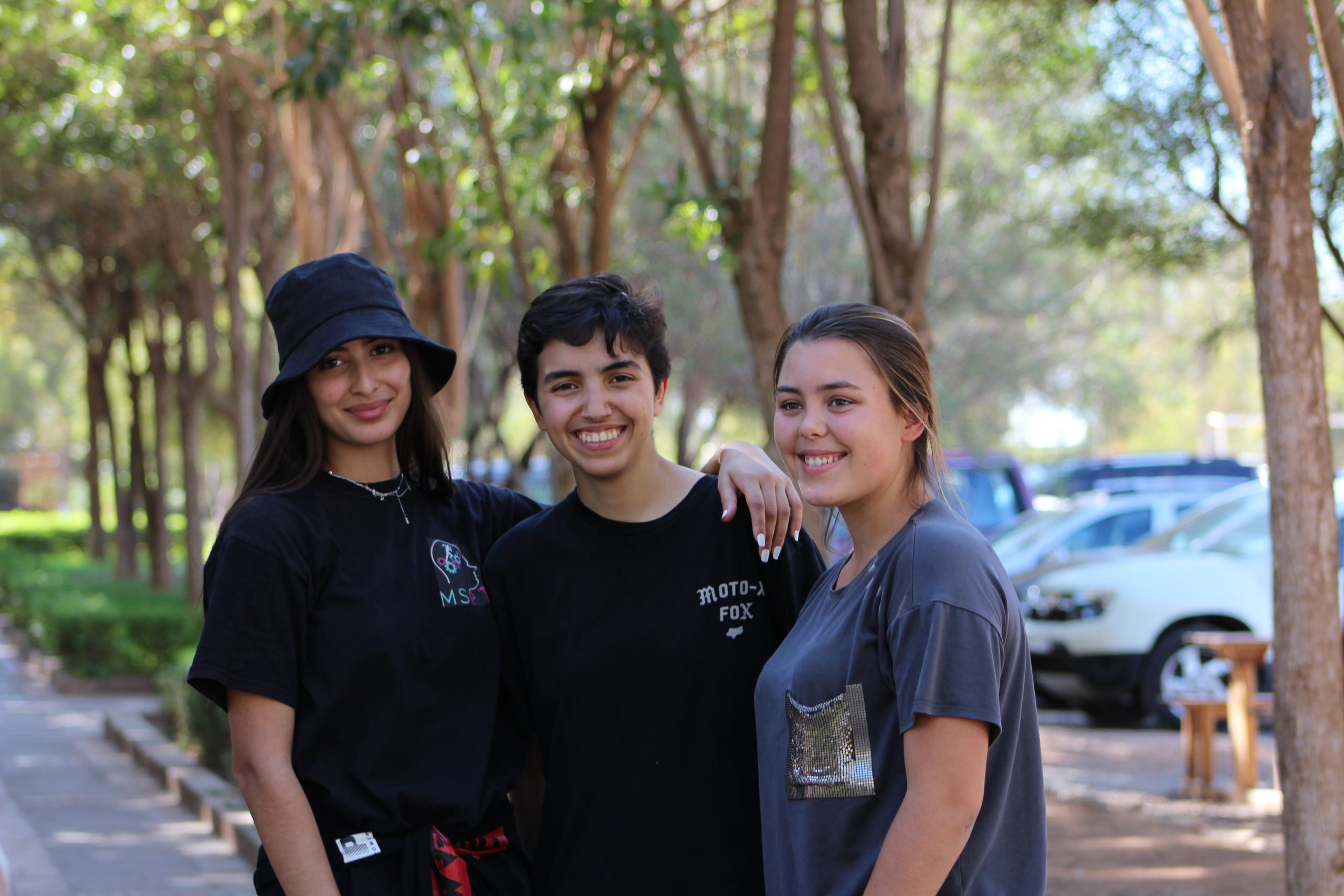 Baccalauréat International (BI)
Le Programme du Diplôme du Baccalauréat International (Bac de Genève)
… bientôt à l'école américaine de Marrakech!
L'organisation du Baccalauréat International a accepté la candidature de l'école américaine de Marrakech  pour le programme du Diplôme du BI. Le programme devrait débuter en septembre 2021.
Le programme du diplôme du Baccalauréat International offre une préparation rigoureuse à l'université, permettant aux élèves de suivre des cours de niveau universitaire au cours de leurs deux dernières années de lycée. Le programme cadre du BI (créativité, action et service; théorie de la connaissance et mémoire approfondi) prépare les élèves à penser de manière critique et créative, à agir comme citoyens du monde, à prendre soin de leur communauté et à apprendre durant toute leur vie.
Contactez-nous pour obtenir de plus amples renseignements et pour réserver une place pour votre enfant.
Courriel: [email protected]
Téléphone: +212 (0) 524 329 860[/vc_column_text][/vc_column][/vc_row]