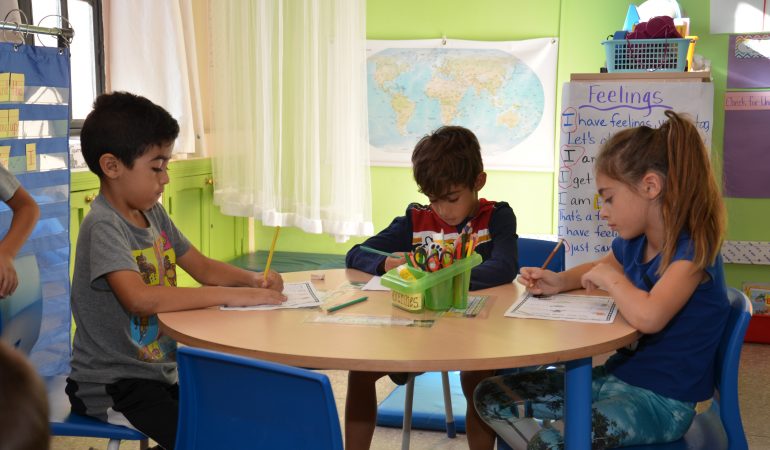 It's not too late to switch to an American Education system!
Would you like for your child to receive a top American Education?  If your child is attending a non-English speaking school and they are still less than 13 years of age, they could qualify for a spot in our intensive English Language Program called Introductory Program.
We welcome students with little to no English into our Introductory Program which prepares them to follow an American curriculum in English.  
This is a very small and highly specialized class of no more than 12 students total.  Spots are limited.  Inquire today.
E-mail: [email protected]
Phone: +212 (0) 524 329 860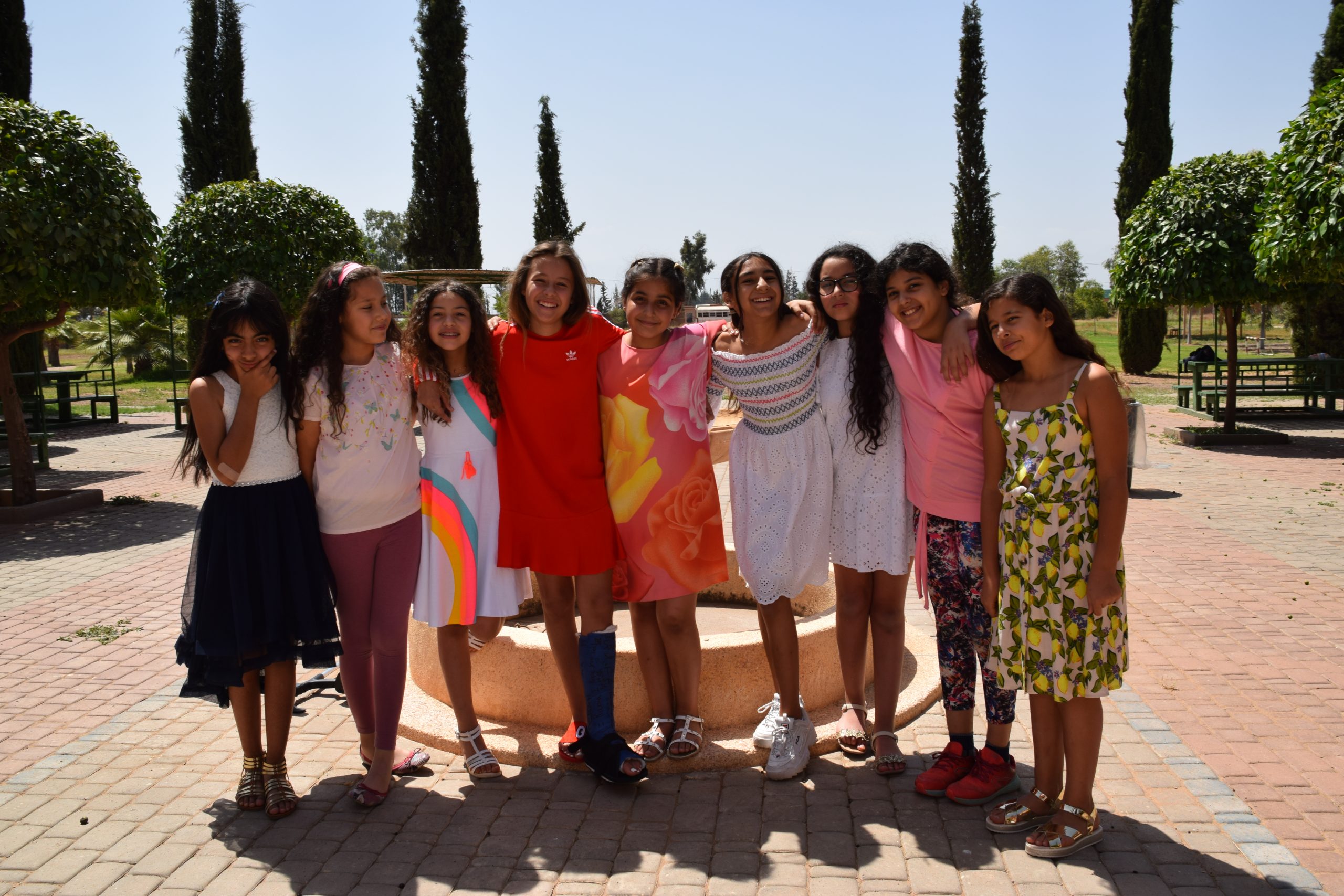 PROGRAMME D'ACCUEIL INTRO
Il n'est pas trop tard pour transférer votre enfant dans le système éducatif américain!
Souhaitez-vous que votre enfant reçoive une éducation américaine qui le prépare à entrer dans une université de son choix ? Si votre enfant fréquente une école non anglophone et qu'il a moins de 13 ans, il pourrait se joindre à notre programme intensif d'anglais appelé programme d'accueil INTRO.
Nous y accueillons des élèves qui ont peu ou pas d'anglais: Ils suivent un programme spécialisé dans l'enseignement de l'anglais langue seconde, dans une petite classe de moins de douze élèves. Nous les préparons à suivre le programme américain régulier en anglais, en une année scolaire.
Les places sont limitées. Renseignez-vous dès aujourd'hui.
Courriel: [email protected]
Téléphone: +212 (0) 524 329 860